"Law" restricting the continuation of Alexei Navalny's career
Russian President Vladimir Putin has approved a law preventing the election of representatives of "radical" organizations and "radical" politicians.
An article on the Kremlin's website said that representatives of organizations considered radical by a court decision would not be able to participate in the elections for five years.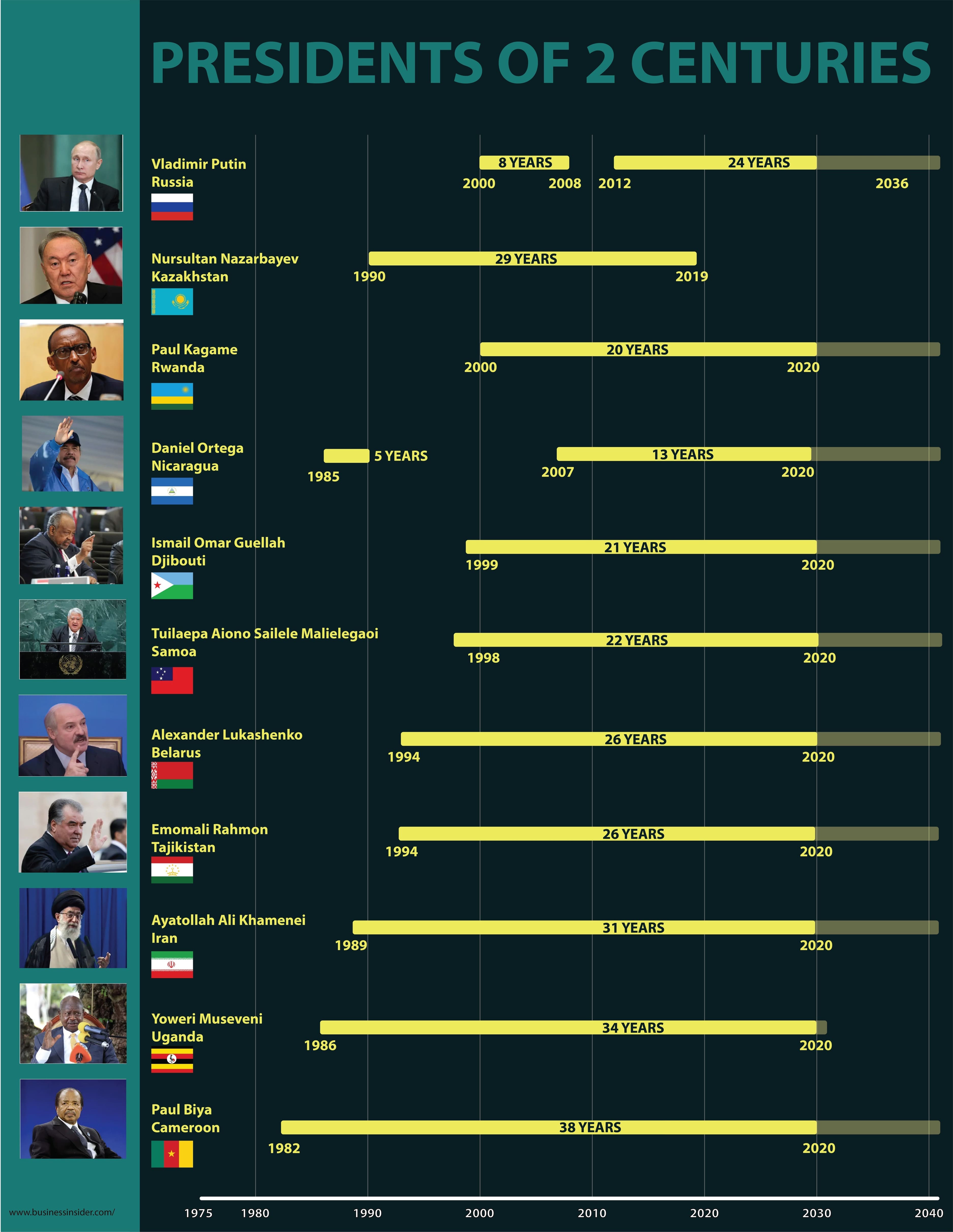 People in Russia think that the adoption of such a law, aimed at obstructing his political career, after the Anti-Corruption Foundation, founded by opposition leader Alexei Navalny, was disbanded.