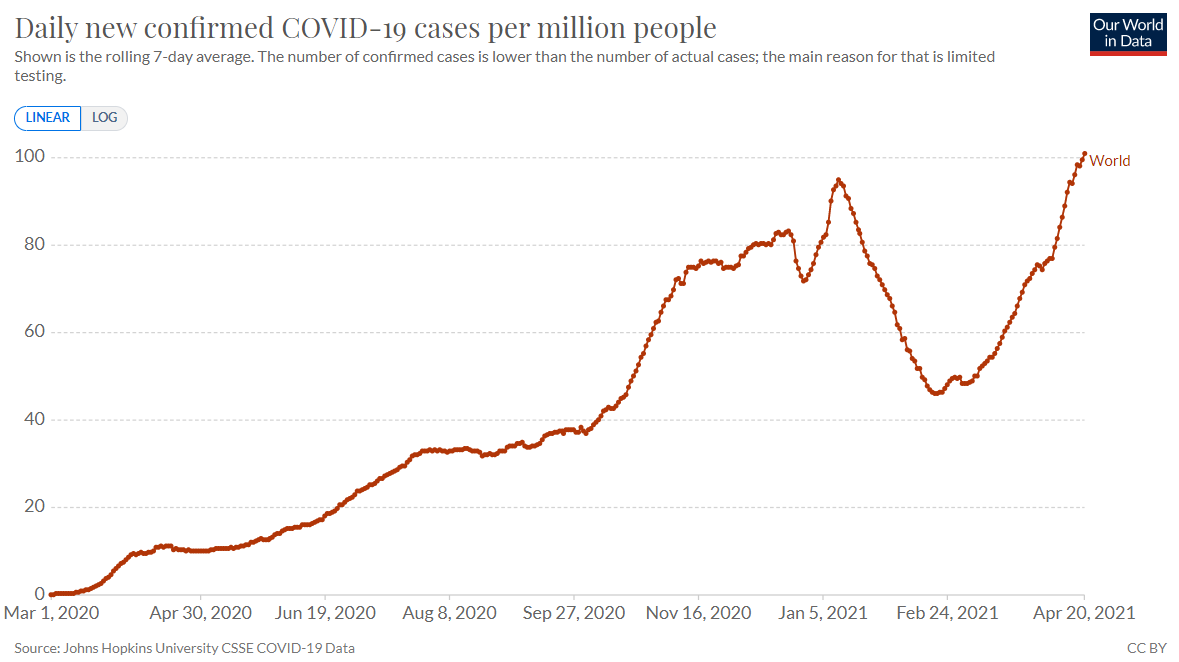 The Polish Government extended the Covid-19 restrictions till 25th of April, the health Minister Adam Niedzielski introduced today.

"We observe the situation every day and accordingly decide what steps should be taken. Now it is the high time to prolong the limitations and understand the continuation",- said Adam Niedzielski.
This new limitations made mess among the representatives of tourism, who thought the Government would lift the limitations step by step.
Paweł Tadejko, a tour guide, told that they should think about new methods for opening the country for tourists.
He added that they can accept every decision but living under limitations is almost impossible.
Note: Poland has the highest numbers of Infections since February and the numbers increased especially after the Easter weekend.