Women and power
About this project
"I am Georgian and therefore I am European," said Zurab Zhvania, the late Prime Minister who died in 2005, in his famous speech at the General Assembly of the Council of Europe. It was the strongest message for both Georgians and foreigners about the road that Georgia has chosen. EU integration always was the aim for Georgia, and step-by-step governments representing both major parties have been trying to somehow get closer to joining the big family of European countries. On the way there always have been factors that had to be considered and must ultimately be solved. A quota system for women in governments is a topic that is widely discussed in Europe. Lots of countries, including Germany, and France, have obligatory quota systems for women. A quota system for women is also an issue in Georgia. Different NGO's demanded mandatory positions for women, but the Georgian Parliament refused to set up such a system. Female emancipation in politics is very important for our European road, experts say. As Georgia is a part of the South Caucasus region, in this project you will see not only Georgia's story of female emancipation in politics, but also Azerbaijani and Armenian stories.
Parliament women's percentage in south Caucasus's Parliaments
Women politicians were always an important part of history in South Caucasian countries. The project introduces women members of the Parliament from Georgia, Azerbaijan and Armenia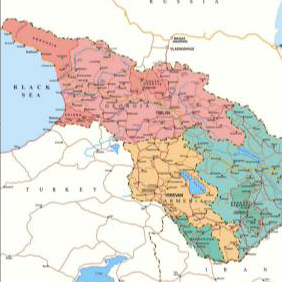 Past of Georgian, Azerbaijani, Armenian and G8 country's Parliaments
There are women who broke down stereotypes, who openly fought for their rights and become the first in their countries to work in the political arena. We present women who made an impact on society in South Caucasus and the G8 countries




We asked Georgian citizens what they think about female emancipation in Georgian politics. We also wanted to know what was the experience in Germany, a country that has a woman leader and has successfully implemented a quota system for women in its government.
Pros and Cons of Georgian quota system legislation
Quota system draft law produced different opinions. We collected arguments of supporters and opponents of the draft law
There is truth that humanity already has. In those countrys where womens involvement is high, politic is more stable and oriented on concrete aims. In developed countries government's women are represented in 40 %, so probably this number has to be important for us and we have to try to reach this number. For reaching that number we have to adopt quota system.- Giorgi Margvelashvili
I am against quota system, but I am for equality. And if see that equality can't be reached without quota system than will become supporter of quota system. I think we have too lok at this issue exactly like this and not judge whether quota system is good or bad. Quotas are bad, but unfortunately we have a case, where legislative intrusion is necessary. I am against quota system, I am for quality and I am more supporting freedom. Any law is a limitation of freedom, but if won't some issues then we won't be able to reach the wished freedom at all.- Davit Usufashvili
Game description: Match inventors with their inventions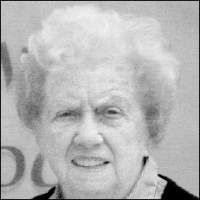 Anna Connelly was one of the first women to submit exterior steel staircase that would serve as the prototype for the modern metal fire escape, to the patent office in 1887
Anna Connelly - fire escape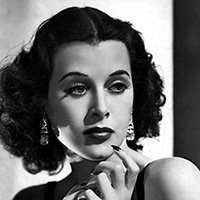 If you are using Wi-Fi or GPS, please, meet Hedy Lamarr, former Hollywood sex symbol, The Inventor of the wireless transmissions technology, or as it is called "secret communication system" during World War II
Hedy Lamarr - Wi-Fi and GPS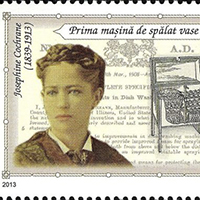 "In the process of being hand washed, my delicate plates and cups had suffered damage". Mrs. Josephine Cochran was a visionary, who invented first dishwasher machine
Josephine Cochrane - dishwasher machine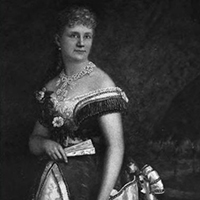 Martha J. Coston invented a system of maritime signal flares based on color and pattern in 1859, the idea she found in her dead husband's notebooks. During the Civil War, Coston's flares helped to win battles and to save the lives of countless shipwreck victims
Marta Coston- colored flare system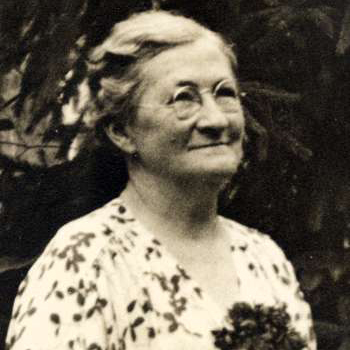 You may have never heard of Mary Anderson, but you've probably used her invention in your life. Windshield wiper, which is important part of your car invented by Mary Anderson. she received a patent for her car-window cleaning device that would attach to the outside of the car, with a long spring-loaded arm with a rubber blade in 1903
Mary Anderson - windshield wiper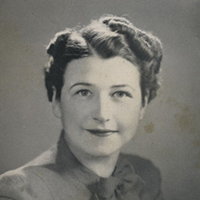 New England housewife Nancy Johnson invented first hand-cranked ice cream maker and freezer in 1846. Johnson's invention not only has enabled people to make ice cream but also to sell them
Nancy Johnson - ice-cream freezer and maker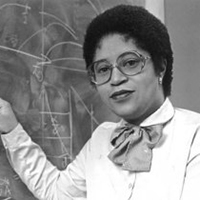 Her experiments with theoretical physics are responsible for many telecommunications developments including the touch tone telephone, the portable fax, caller ID, call waiting, and the fiber optic cables. Shirley Ann Jackson is woman who invented all of these ways
Shirley Jackson - portable fax, touch tone telephone, fiber optic cables and technology behind caller ID and call waiting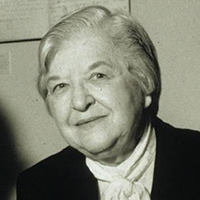 "At least I hope I'm saving lives" - the chemist Stepanie Kwolek invented super-strong Kevlar fiber, used to make bulletproof vests and her invention was five times stronger than steel
Stepanie Kwolek - Bulletproof vest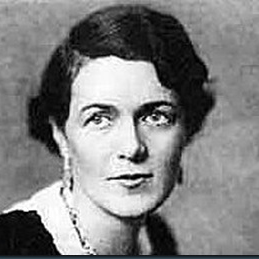 Florence Parpart invented the modern electric refrigerator in 1914. She developed her own advertising campaigns and managed the production operations
Florence Parpart - electric refrigerator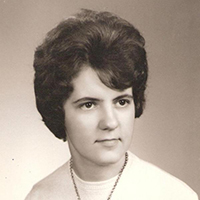 If you have heating in your car, you must know about Margaret A. Wilcox's. She was a mechanical engineer and invented the car heater in 1893. A car heater is a radiator -like device used in heating the cabin of a vehicle. Her role in every turning it on during winter times
Margarit A. Wilcox - car heating system