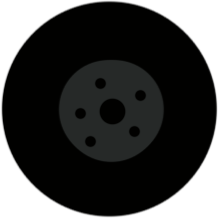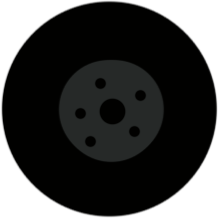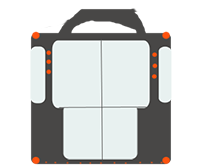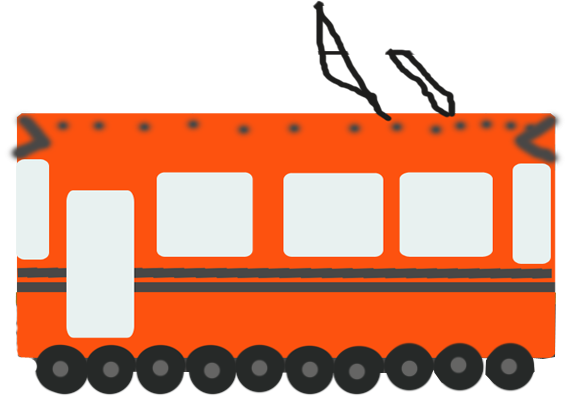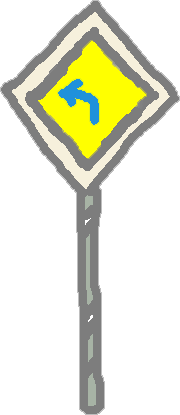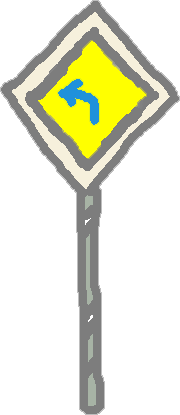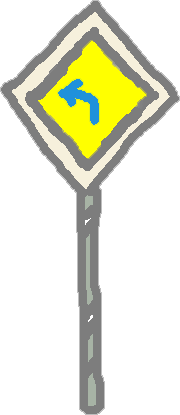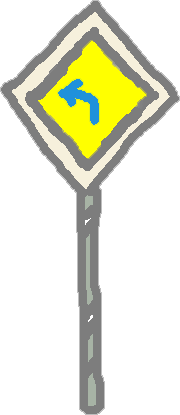 "Transportation is the center of the world! It is the glue of our daily lives. When it goes well, we don't see it. When it goes wrong, it negatively colors our day, makes us feel angry and impotent, curtails our possibilities." This quote belongs to Robin Chase - the founder and CEO of Buzzcar, a peer-to-peer car sharing service.
Good public transport systems are an essential part of safe, clean and affordable transport for development. From a social perspective, public transport is often the only means of transport for the poor. Without it, they would be able to look at work opportunities only within walking distance of their homes, so public transport improves their livelihood opportunities. It also gives them greater access to education, health care and recreation. For senior citizens, people with disabilities and children, public transport is also their main means of mobility.
Jason Cao, a transport policy scholar at the University of Minnesota, has conducted a short but tidy study, which has even shown that living near good public transit could make you happier. His findings, in a word: satisfaction.
According to the information gathered from world's various blogs, analytical and informational web-sites about transportation systems, we provide 5 best cities in terms of best practices and standards regarding transportation.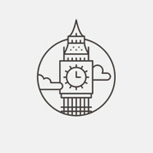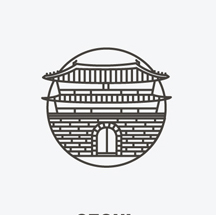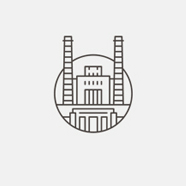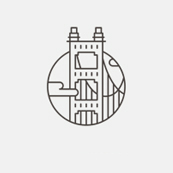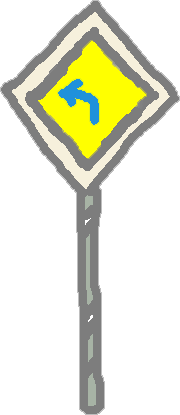 Do you know how many passengers are allowed to stand in small yellow busses?